Dating someone with rosacea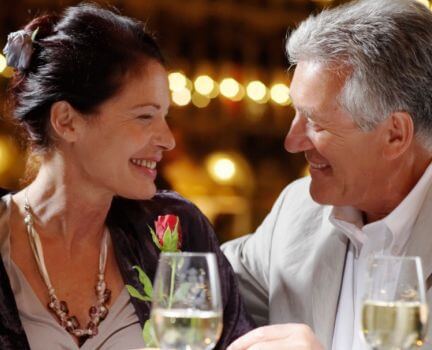 Some forums can only be seen by registered members. Would you date someone who had a ton of pimples on their face? Or redness over their face? Have you or would you? Redness, maybe, unless it's a bad case of Rosacea. Tons of pimples, no. I could handle some but I've always had a tendency to regard skin condition. My husband had a lot of pimples when I met him. It didn't matter to me.
He wasn't sleeping enough, was drinking every weekend, and eating an unhealthy diet. When those things improved, his face and back cleared up a lot. I had severe cystic acne since I was around 10 years old. It started out mild, but got worse and worse the older I got.
It wasn't just a case of minor breakouts. I had not only whiteheads and blackheads but cysts that didn't come to a head and made those big red swellings on my face. I also had acne on my back.
Dating someone with rosacea I tried everything under the sun to get rid of it: I went to dermatologists and they prescribed daily antibiotics, creams, and gels. Sometimes I was on four prescription meds at the same time! These prescription medicines controlled the issue somewhat, but they never cleared it completely.
When I met my ex husband, he noticed my problem. It was so embarrassing for me and I hated it. He told me about Accutane. It is a concentrated form of oral Vitamin A, and is the strongest medication available on the market for severe cystic acne like mine.